Apple unveiled its new iPhone 11 Pro today. It's the first in the market to utilize artificial intelligence. Apple claims that iPhone 11 has the fastest CPU, GPU, along with a neural processing engine that's 20% faster than the A12 Bionic. Phil Schiller called it "computational photography mad science." The new phone has an ultra-wide angle camera that joins the regular camera to capture more of the scene in front of you and allow you to reframe the image after the photo has been taken.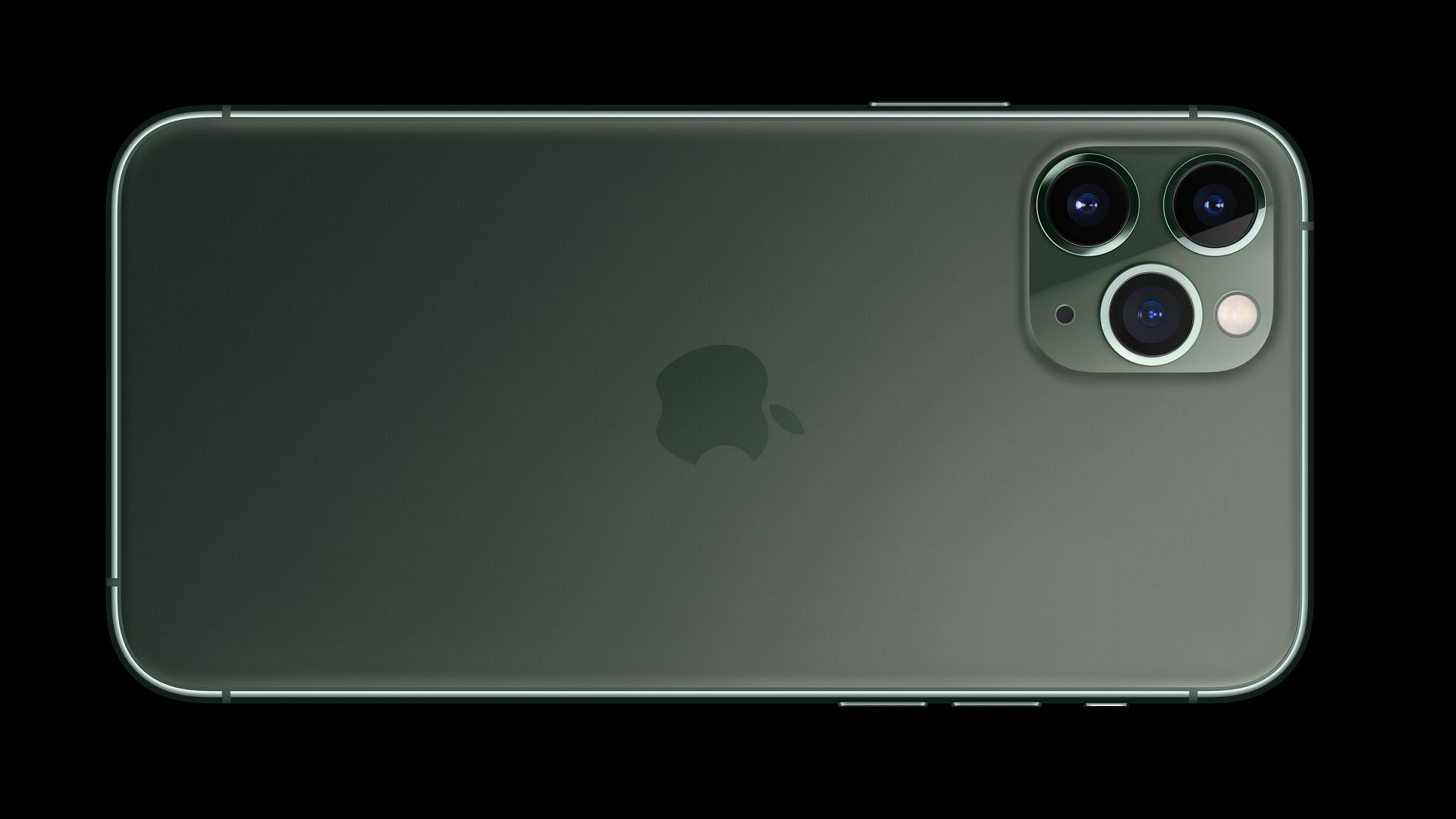 The bigger change here is actually less about the physical camera and more about the Neural Engine, the artificial intelligence within. What makes the new camera and photo processing artificially intelligent? Before the shutter is pressed, the iPhone shoots nine images, four long exposures, four short exposures, and uses the Neural Engine to combine them with the image taken when the shutter is pressed. A new image composed by artificial intelligence has dramatic clarity even in low-light photos, and the results were jaw-dropping.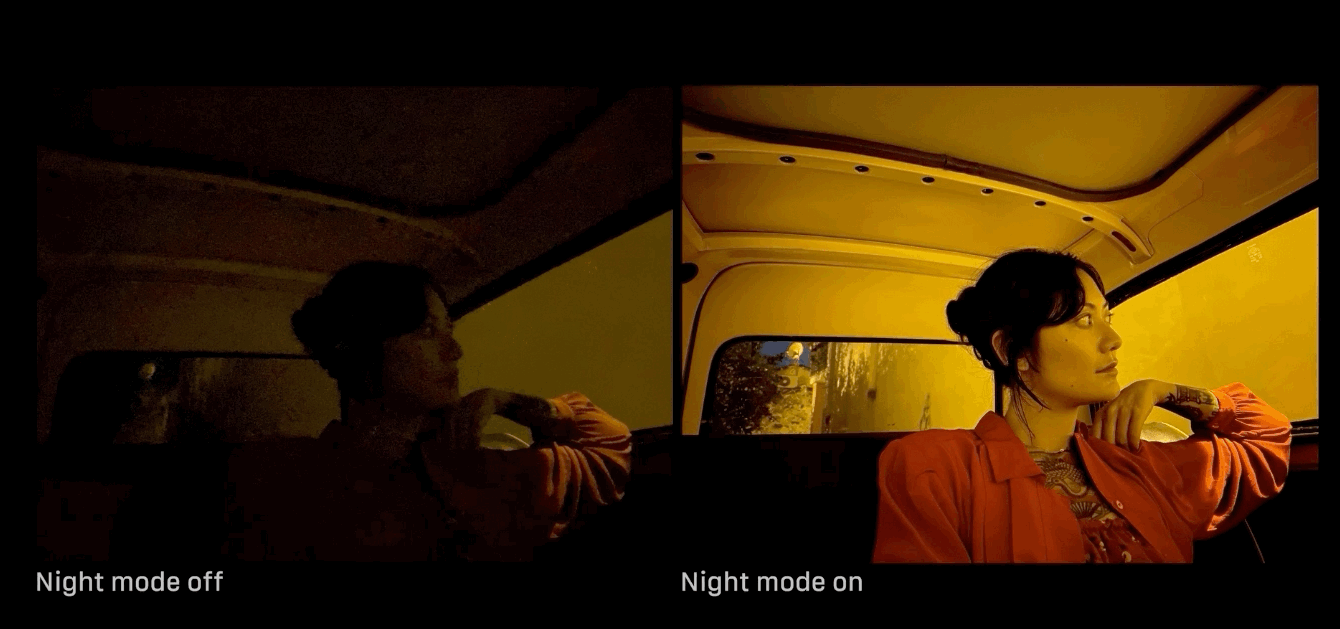 Apple poached John Giannandrea away from Google last year and reorganized its AI divisions under him. Machine learning and AI are important to the future and there is a race among the world's largest technology giants right now to position themselves as a leader. In the coming year, we will see a sea of in-demand and lucrative products will AI embedded in the digital economy.