Empowering Businesses with Open-Sourced, Local Large Language Models: A Safer Path to Generative AI Adoption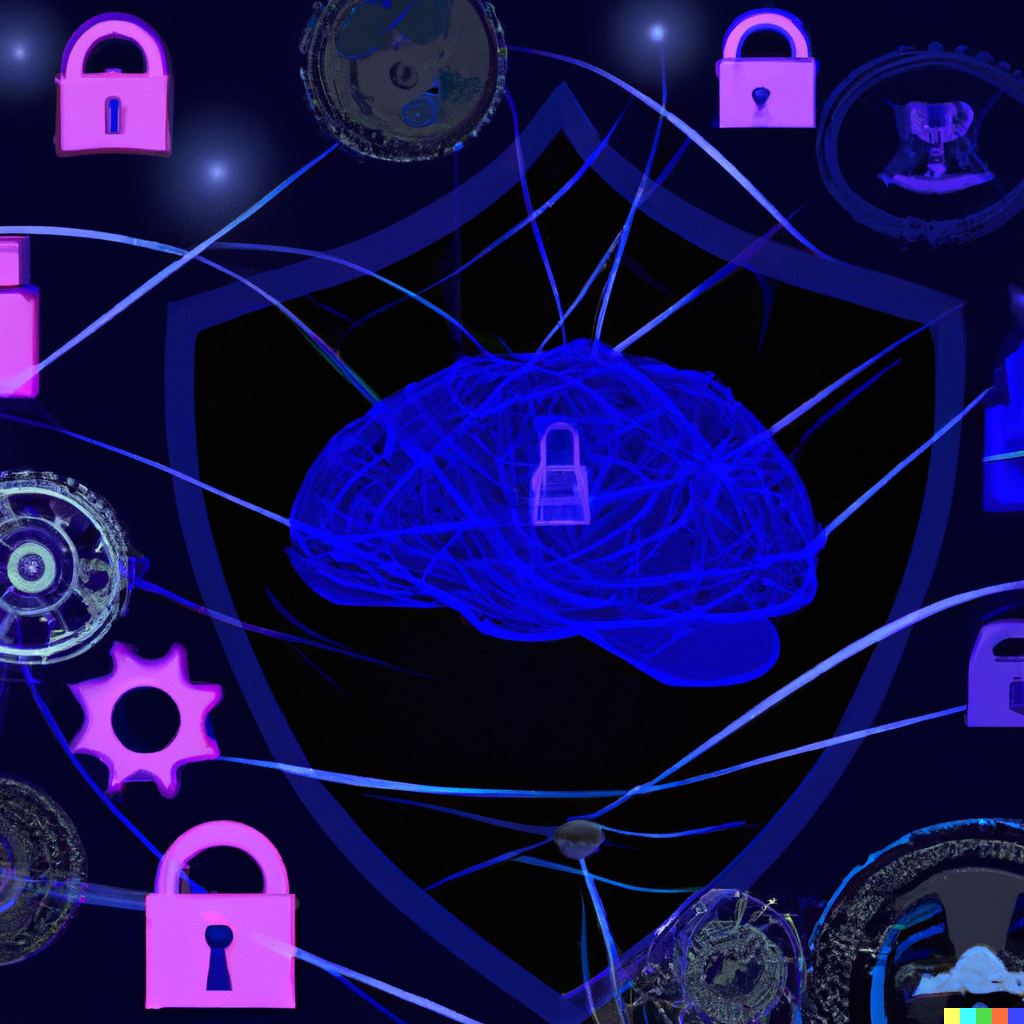 Addressing Safety Concerns and Removing Vulnerabilities to Encourage Widespread Adoption of Generative AI
As generative AI, such as large language models, has developed and matured, businesses have started to recognize the immense potential these technologies have in streamlining operations and enhancing customer experiences. However, concerns regarding information leaks and vulnerabilities often deter many organizations from adopting these cutting-edge solutions. This article explores how open-sourced, local large language models can positively impact the adoption of generative AI amongst businesses by satisfying safety concerns and removing vulnerabilities.
Addressing Safety Concerns with Open-Sourced, Local Large Language Models
Data Privacy
Open-sourced, local large language models provide businesses with the opportunity to host their own AI systems on their private infrastructure. This grants them greater control over their data, reducing the risk of unauthorized access or information leaks. As a result, businesses can harness the power of generative AI while maintaining the privacy of sensitive information, such as customer data or proprietary research.
2.   Customization and Control
By utilizing open-sourced models, businesses have the flexibility to customize and fine-tune the AI according to their unique needs and requirements. This empowers organizations to create tailored solutions that are more aligned with their business objectives, ultimately increasing the value of AI adoption. Moreover, it allows them to address any safety concerns that may arise during the development and deployment process proactively.
3.   Enhancing Security Measures
Adopting local large language models enables businesses to implement stringent security measures around their AI deployments. They can enforce strict access controls, encryption protocols, and other safeguards to protect against potential vulnerabilities. These added layers of security not only increase confidence in the safety of generative AI but also provide a solid foundation for companies to scale their AI initiatives without compromising on security.
4.   Encouraging Collaboration and Transparency
The open-source nature of these models fosters collaboration within the AI community, encouraging businesses, researchers, and developers to work together to improve the safety and reliability of generative AI systems. This collaborative approach helps to identify and address potential risks and vulnerabilities more effectively, building trust in the technology and encouraging more organizations to adopt it.
The Impact on Large-Scale AI Adoption
As businesses recognize the safety benefits and security enhancements offered by open-sourced, local large language models, they are more likely to adopt generative AI technology. This increased adoption can lead to significant advancements in AI applications across various industries, including healthcare, finance, retail, and more.
Moreover, as more organizations embrace generative AI, the ongoing development and improvement of these technologies will be accelerated. This, in turn, will lead to even more robust, secure, and effective AI systems, further driving adoption and creating a virtuous cycle of innovation and growth.
Conclusion
Open-sourced, local large language models provide a safer path to generative AI adoption for businesses, addressing safety concerns and removing vulnerabilities. By opting for these models, organizations can maintain data privacy, customize their AI systems, enhance security measures, and contribute to the collaborative development of safer AI technologies. As a result, the widespread adoption of generative AI among businesses can be facilitated, ultimately driving innovation and growth across industries.

Learn more about Allganize's security and AI solutions, contact us here.