Allganize was selected as a finalist in Plug and Play in the Fintech category, and the pitch was made by our CEO & Founder Changsu Lee on Oct. 24, during the Plug and Play Fall Summit 2019 in Sunnyvale.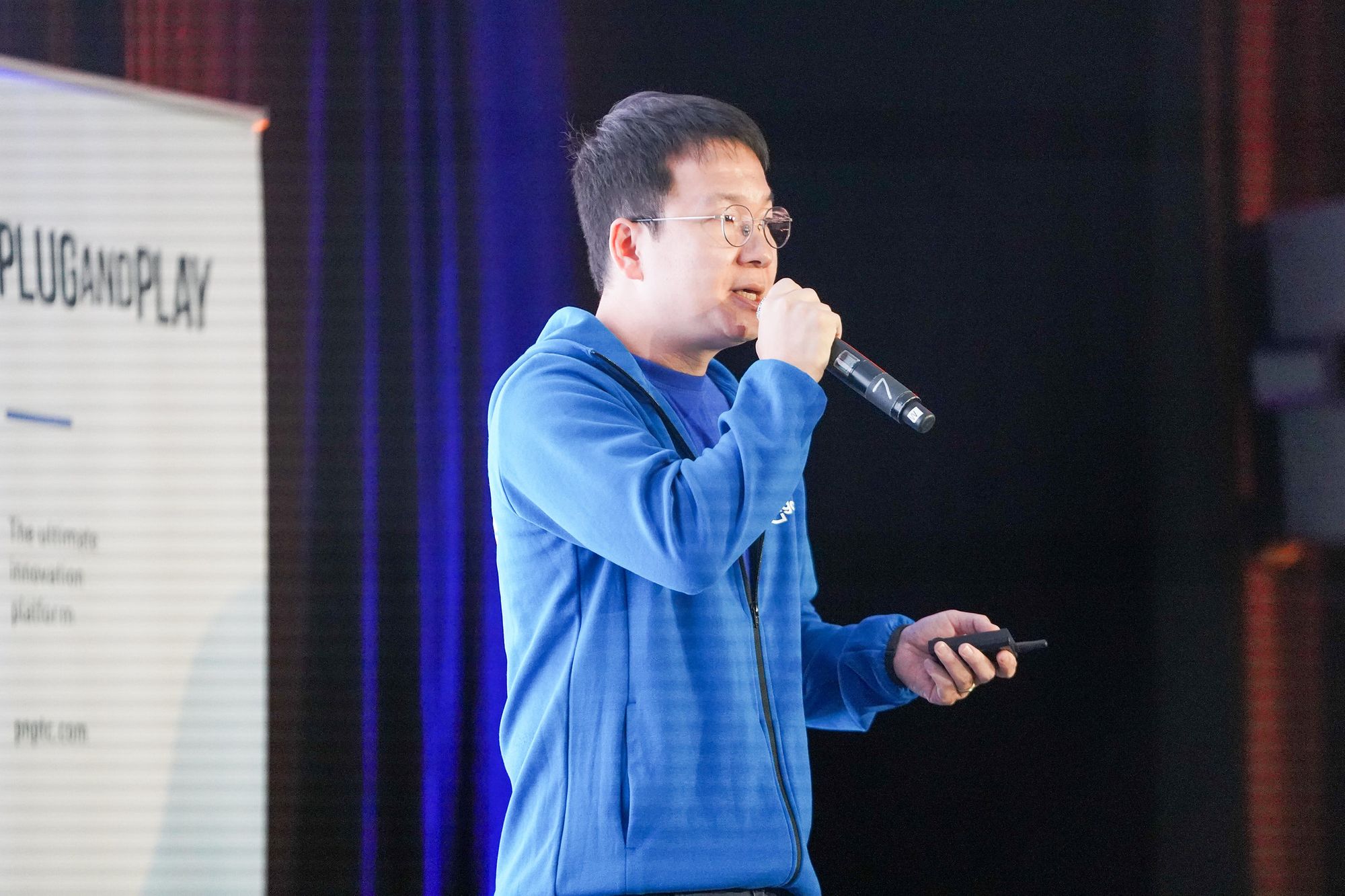 During the pitch, he introduced our Machine Reading Comprehension technology that saves tons of time wasted on information searches in the finance industry. The technology could search over a number of documents in no time and finds out genuine answers for any questions instead of looks for the keywords searched.
He also showed how smoothly our NLU AI solution works without any manual tagging process to train the AI and introduced our chatbot product Alli. Users could simply upload the existing Q&A database and documents onto Alli's dashboard, and the training is done with just one click on a button.
Alli provides a dashboard with intuitive GUI where users can easily design and manage chat flows, supports Java Script, iOS, and Android SDK, and can be easily integrated with Slack, Microsoft Teams, and other major communication platforms.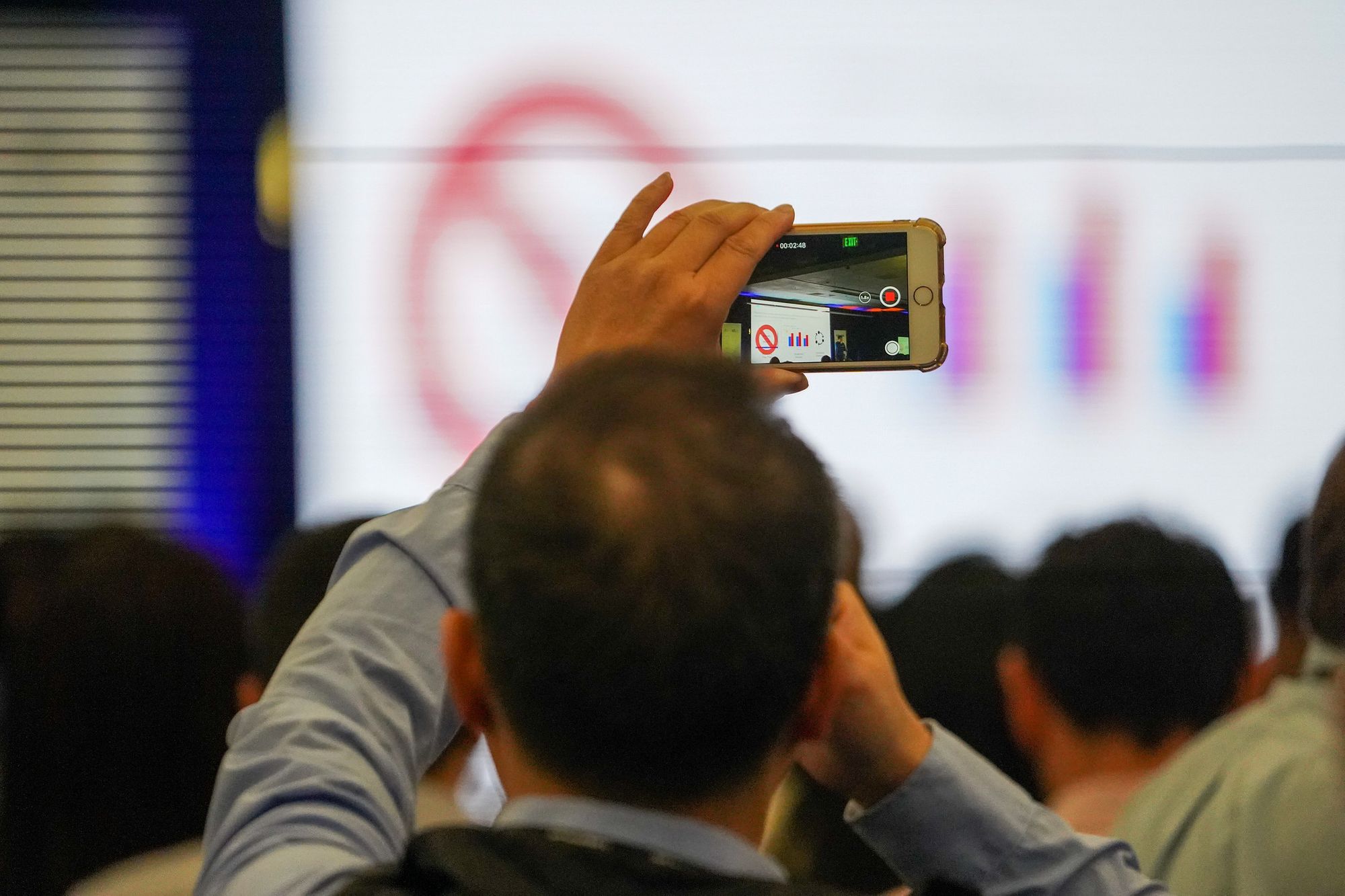 You can check out full pitch video from Plug and Play official Youtube channel below.
If you're interested in our natural language understanding AI solutions, you can check out our official website or book a short demo to hear more.
Learn More About Allganize's Technology