Employee Spotlight: Naoki Sugimoto - Why he chose to work at Allganize with past experience working in call centers, sales for drones, and consulting for AI
Welcome to our first edition of Allganize's employee spotlight. We had a chance to interview Naoki Sugimoto and was able to learn why he decided to work at Allganize with a past background in call centers, sales, and consulting.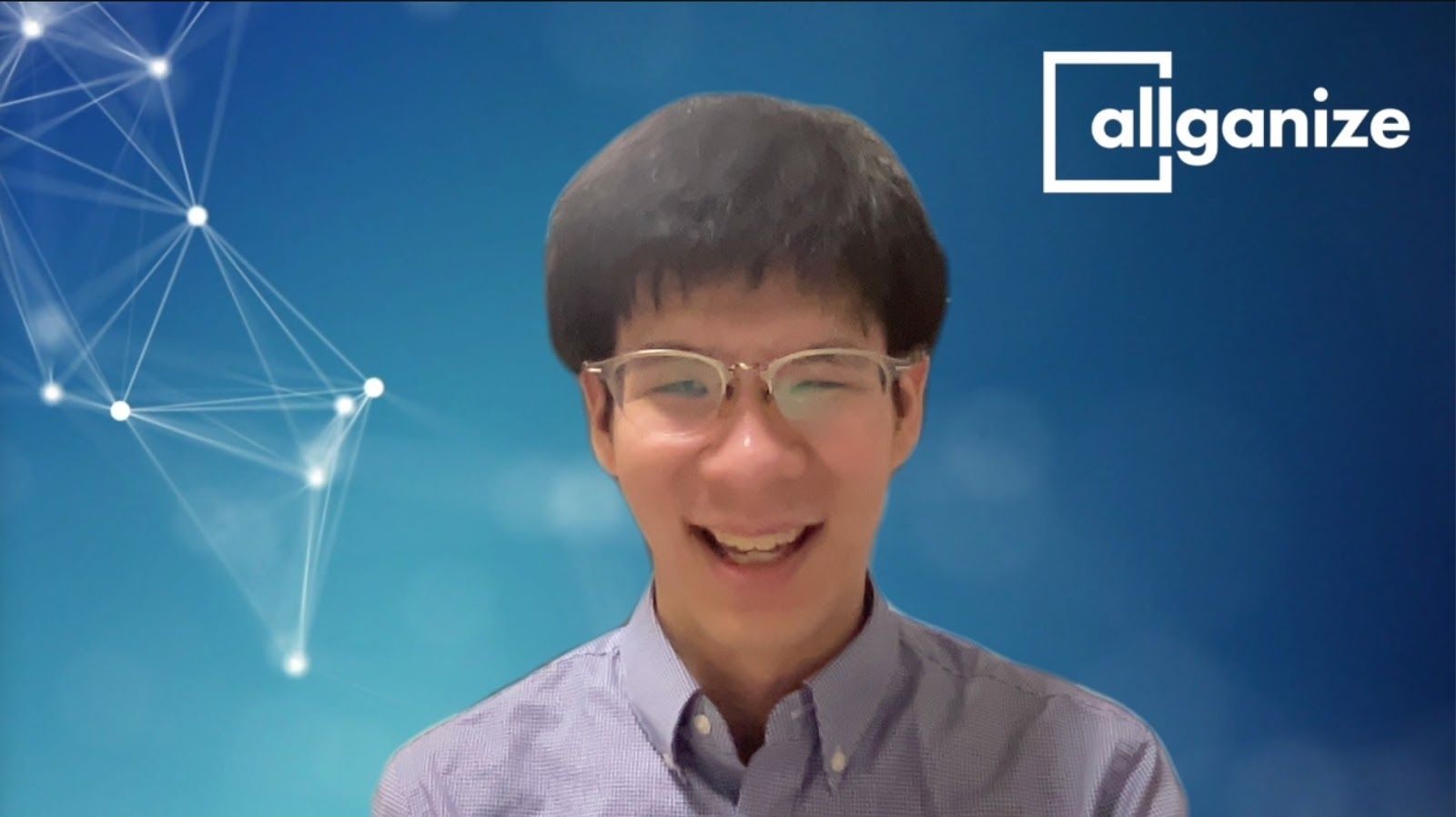 Hello and welcome to our first edition of our employee spotlight! We will kick this off with an interview from Naoki Sugimoto, who joined the Allganize team in Japan on January 1, 2021.
Working as Allganize's customer success manager, Naoki often encounters difficulties in determining which of Allganize's solutions will be most impactful for each company he works with, as every business has their own specific goals to achieve. His job is to assess each customer's business need, how Allganize's products would fit, and ultimately assist in the implementation process.
We were able to sit down with Naoki and have him tell the story of why he decided to join the company.
1) Why did you join the Allganize team in Japan?
There are three main reasons.
(1) Product and sales are problem-driven
Based on my career up until now, I was seeking out companies that developed advanced products that solved real customer issues and I had a desire not to simply just "sell things." During that time, I got to know Allganize through a referral, but at first, I thought that I couldn't make a case for a customer-driven solution because there was a already a product in place (sorry to be honest).
However, as we proceeded with the interview process, I learned that Allganize was indeed customer-driven and that they were improving their products just to meet the needs of customers. In addition, Allganize has multiple solutions related to natural language processing and each solution directly correlates to a customer's problem, solving a large range of business issues. Furthermore, Allganize was able to customize their solution for each customer, whether a small or large business, in order to deploy the perfect solution for their business. For these reasons, the company matched with exactly what I was looking for.
(2) Strong belief for "replacing monotonous, repetitive work with AI"
I have the ideology of "I want to be able to make people's lives better with new technology", and the company that I want to work at will have that same belief. To be honest, I wasn't so interested in the general chatbot, which seemed to be the main product. But, upon learning about the company introduction, I realized it wasn't just about the chatbot but more of the algorithm to understand text conversations in one's natural language. Soon, I was impressed with the capabilities of the AI ​​chatbot (Alli), intelligent document search, and entity extraction, which automatically returned responses with excellent accuracy. The first company that I ever worked for was a call center, where I provided customers with telephone support. I immediately thought back to that past experience and knew that by using Allganize's products, it would vastly improve the efficiency of support calls within the call center. I would like to believe in a world where AI does not take over all of the work, but AI plays a role to automate processes while people do work that only humans are able to do.
(3) Company growth
This was the first global company with headquarters overseas that I've worked for in my career, so to be honest, I was scared before accepting the offer. After receiving the offer, I asked about the company's growth, future vision, future plans, etc., and since I am in the last of my 20s, I am still up for challenge! I decided to join the company. Originally in a venture or startup, the more the company grows, the more rewarding it is, thus providing a fun environment everyday.
2) What are some positive or negative things that you've experienced working at Allganize?
There are three main positive things.
1. Speed ​​of product development
New features for product development gets implemented once every two weeks, quickly responding to customer requests with a sense of urgency. As a customer success manager, I will take into consideration the customer's request, think about how to improve the product to meet the customer's request, and relay the feature request to the engineer. I did not realize how fast the engineers work in order to develop the request into the product. Sometimes, I just get shocked, "You've already developed it? That was so quick ...".
2. Friendliness of coworkers
The company culture has open communication, which there are issues that we discuss and work through but there are no complaints. In my experience, regardless of the company size, there were always complaints made, but none at all in this case!
3. Business development potential
Although the startup is still growing, it is full of potential to gain global market share.
On the contrary, the negative thing is, hmm. I can't find anything in particular...
If I had to answer, it's still a long way to go, so there are many changes. Working in Japan with our headquarters in the US, you also need to get used to some of the work that is in the English language, which is not so prominent for the region that I live in.
(However, when you meet with teams from each country, translations are included so listening and speaking are not a problem. You can read and write using Google Translate!)
3) Please tell us about your job and what you enjoy most about it.
Initially I applied as a sales manager, but I am currently in charge of customer success due to my prior work experience. My main function is to follow-up with customers after the contract is signed. It covers a wide range of tasks, such as responding to questions they may have, making proposals for other products, collecting product feedback, collaborating with engineers and updating our user guides.
One of the most enjoyable things is whenever you get positive feedback from customers and learn that they are using the solution to its potential. Even if you introduce the product, it is meaningless unless you use it to solve a problem within the business. So you design PDCA for it, assist the customer, and then implement it. There are some challenges with the work but overall I feel that is it quite rewarding.
I also find it rewarding to be able to provide input, such as product direction and marketing ideas, simply by just raising my hand and speaking what is on my mind. Since it is a startup for now, there is a lot of work to be done but that is my most enjoyable thing.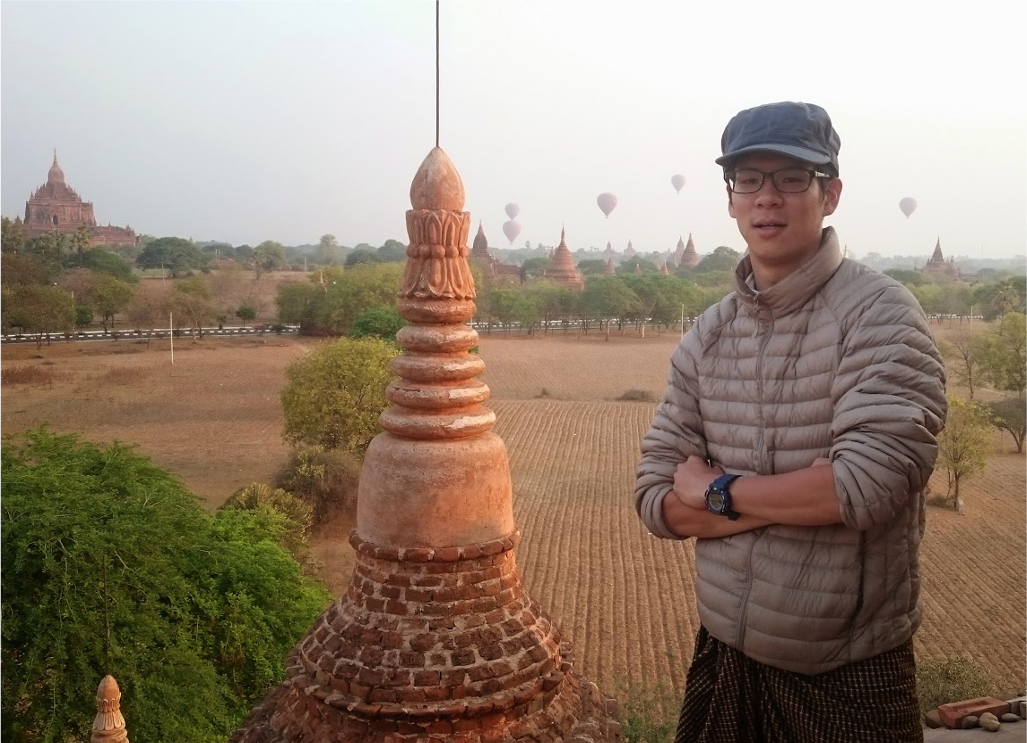 4) What type of people would work best at Allganize?
I think that people who can handle problems, who are intelligent, and who like to work closely with customers are the most suitable for this company. Because it is a growing startup, one needs to take initiative and be a self starter without having someone at the company telling you what to do everyday. It is necessary to have the attitude to be able to solve customer issues or other internal problems using your own ideas. AI knowledge and IT system knowledge are just "knowledge", so I think it's best to join the company and you will be able to learn the industry. Just grow along with the company! I definitely have that mindset.
5) What are some things that you would recommend to someone that wants to join Allganize?
Again, I think it's perfect for people who want to work in a task-driven environment. In addition, we are expanding our business globally and right now we have offices in Japan, South Korea, and the United States. Since we are considering expanding to other countries in the future, it is highly possible that the office locations could potentially change. Also, we discuss how to use AI systems to address customer issues, so I think this company is perfect for those who aim to become the so-called "DX human resources."
6) Who are your future prospects?
Recently, we have been focused on refining our solutions and solving the problems of many customers using AI, which does not end with PoC. As an individual, I would like to learn what it means to grow with a company and how to implement new solutions for the business, which is what I hope to accomplish with Allganize. Finally, we would like to expand our customer success team even more, so we are looking for new colleagues to work with us!!