Employees always have many questions for their company. These can be complex and personal but in most cases they tend to be rather simple in nature. The problem is that their answer is buried in lengthy documentation that is hard to navigate efficiently. One example would be the standard inquiry:  'Is this covered by my insurance?'.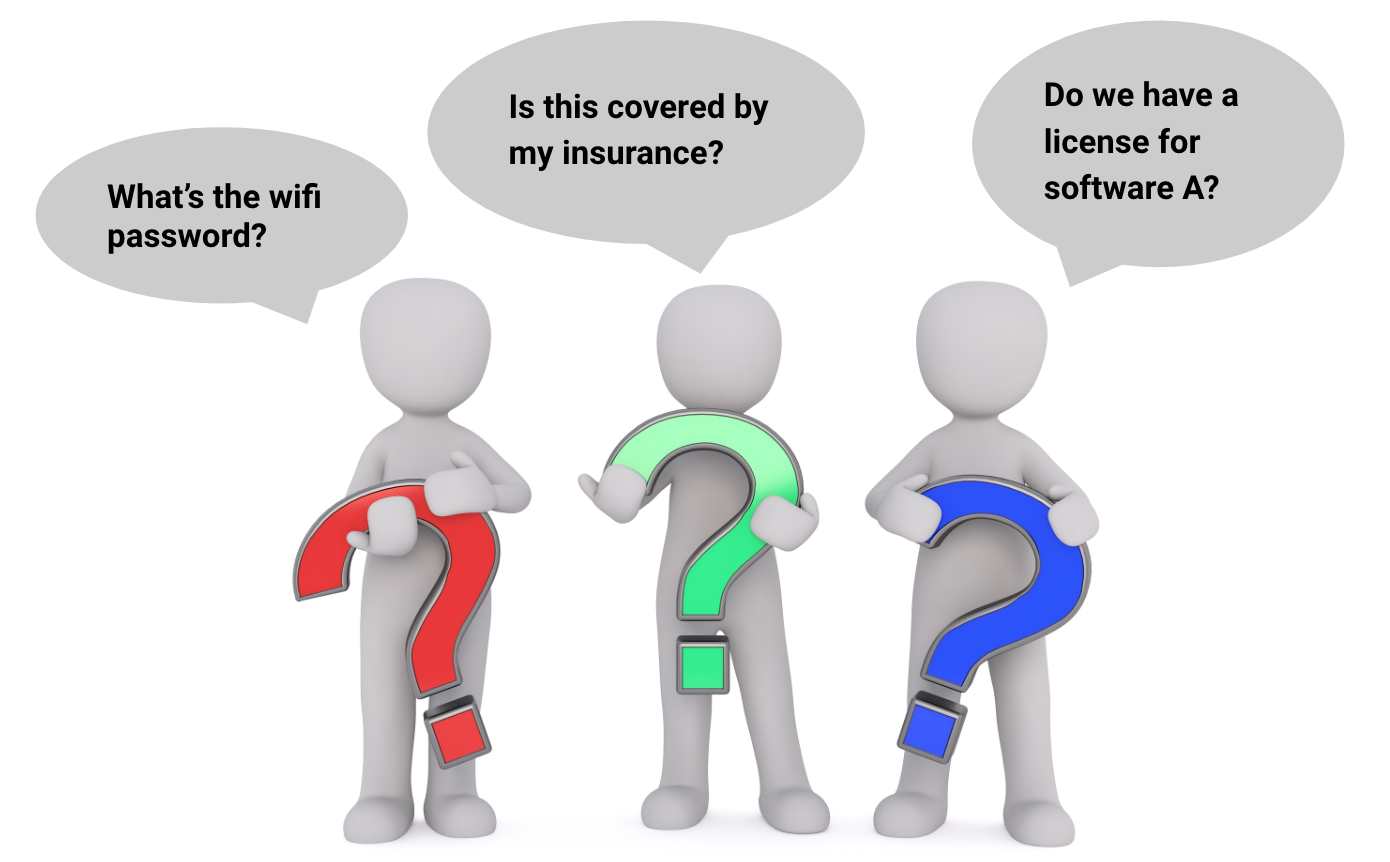 No matter the question, dealing with support requests wastes a lot of valuable resources, especially for IT and HR departments. As a matter of fact, according to a Bloomberg report, Global HR staffing ratio hit an all-time high of 1.5 per 100 employees in 2018, and the HR salary ratio comparing HR salaries to total payroll also hit an all-time high (2.8) in the same time frame. Given these numbers, spending resources on answering transactional and administrative questions is becoming a luxury.
One of Allganize's customers has about 1,000 employees, that used to send about 700 support requests to its IT and HR departments per month. This customer realized that employees were asking questions even when they could find the answers themselves in company documents such as employee handbooks.  They were reaching out because it was easier to ask a support rep than to look through the company knowledge base themselves.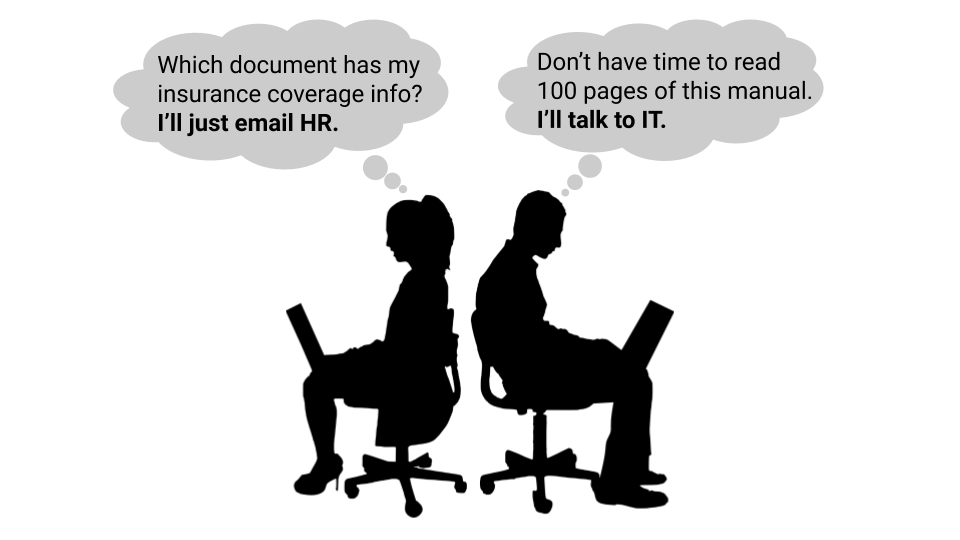 After wasting a lot of resources dealing with these questions for years, they decided to use Allganize's Alli answer bot as an AI-powered Employee Assistant to change the situation. Here's the result.
In conclusion, after four months, Alli had successfully resolved 51.5% of the questions automatically without any human involvement. What's more is that the percentage of 'Resolved by AI' has been rising, which means two things.
Firstly, employees started to trust Alli. Gaining employee approval is key to the success of any internal support tool, and this result was only possible because of the high accuracy of the Natural Language Understanding AI behind Alli. Employees realized that if there's an answer somewhere in the database, Alli will find it no matter how they ask the question - even without keyword overlap.
Secondly, the knowledge base the AI is using to answer questions is growing. After some months passed, unanswered questions were being processed via Alli and agents added to the FAQ knowledge base, making the AI smarter.
We'll keep you posted with more case studies. Stay tuned!
If you're interested in checking out Alli as Employee Assistant, use this link to book a demo.
Learn More About Allganize's Technology