Twitter and Square have both said employees can work from home "forever." Google and Facebook told employees that workers who can do their jobs remotely should plan to do so until 2021. Allganize has started working from home since February. Work-from-home has become an inevitable encounter in the Silicon Valley because of the pandemic. It is no longer an option but one of the core alternatives to deliver productivity.
Despite the use of modern technology, working from home will have repercussions on the tech industry. Silicon Valley invented the "fun" office culture; ping-pong was a big part of the culture, so much that there were dedicated startup ping-pong tournaments in the Bay Area. The hallmarks of Silicon Valley perks like beer on tap, free lunch, ice-cream machine died overnight the moment the stay-at-home order was instated. Tech companies will have to reinvent how they foster camaraderie to retain employees without tangible perks as they emerge from the pandemic.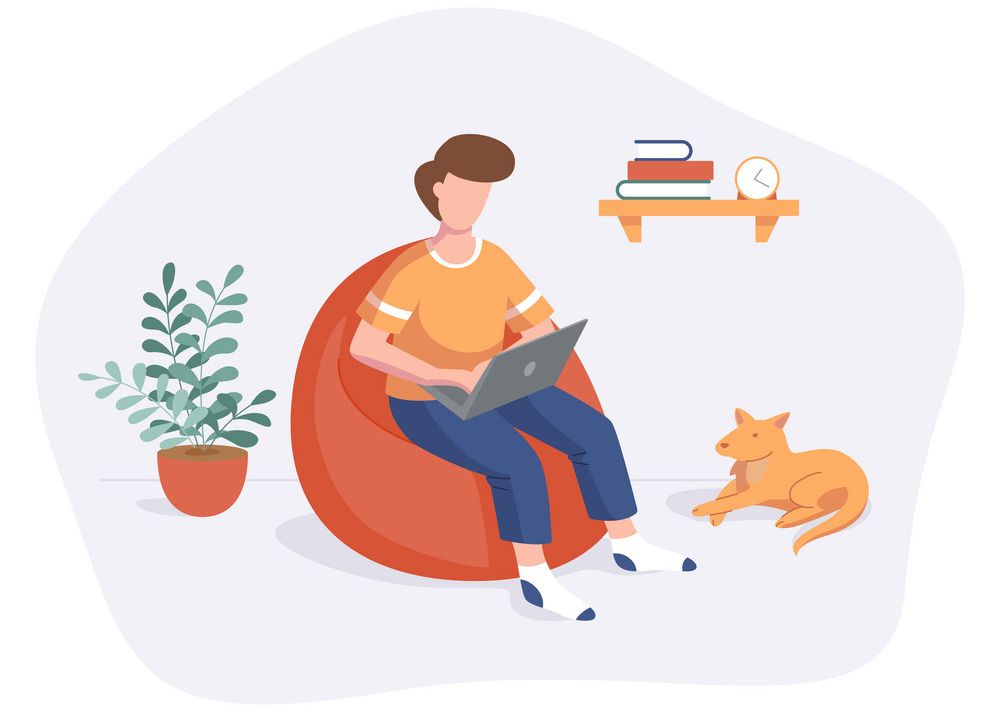 Silicon Valley is a center of talent, creativity, multicultural and innovative elements, which have continued to foster inventions that shape, redefine, and impact the world. For startups and entrepreneurs in Silicon Valley, change in the manner of service delivery and work operationalization is bound to take a new form and structure. Startups must endeavor to develop and adopt new policies that allow flexible work delivery at home, and the workplace must be made diverse enough to accommodate the change that has become due to telecommuting.
The startups at Silicon Valley have a culture admirable across the corporate sector. When the virtual framework is embraced, some of these values may be easily compromised if startups have no strategic measures to cope or counter the effect. Working from home will significantly change entrepreneurs and startups at Silicon Valley. They will be under pressure to establish trust and confidence among partners and the workforce alike.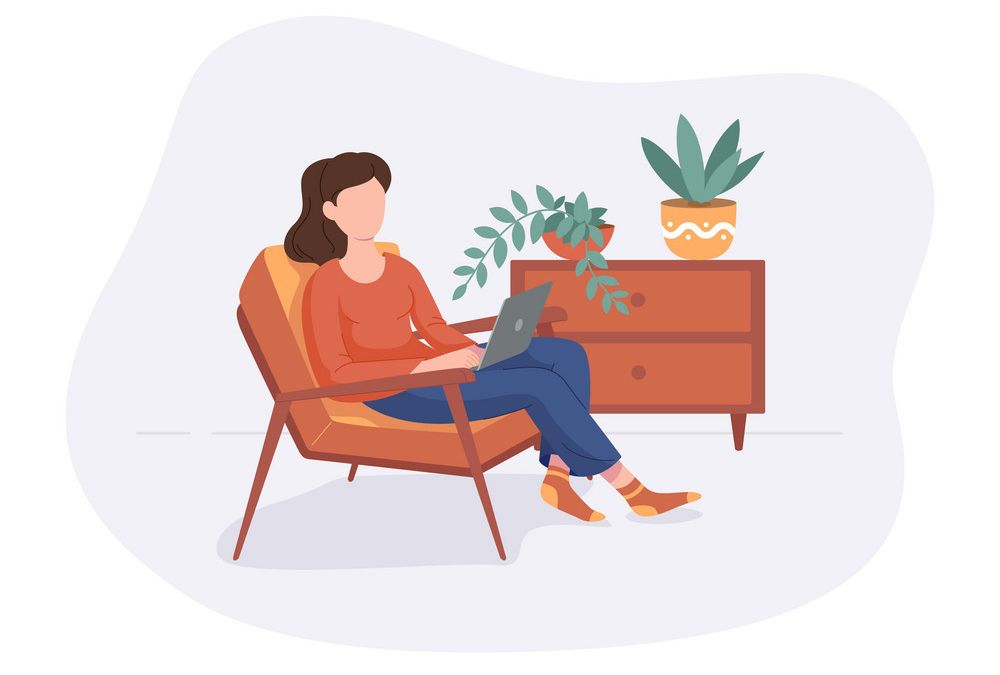 Transparency and generation of real-time data will become a prerequisite for most operations, considering that technological tools cannot independently deliver such a feat. Other forms of change rendered inevitably include the increased demand for leadership in startups to meet the increasing responsibility. Building teams shall be one of the major challenges since most startups will have to cope with remote work environments, virtual staff, and real-time transmission of data. The utilization of technological tools for communication will become indispensable. Traditional communication and paperwork to transfer information will be less functional. Virtual techniques through the use of software like Zoom to enhance communication will thrive. Furthermore, the use of Virtual Private Networks (VPN) shall be at the forefront to facilitate the secure transmission of data across networks and companies. To deter and overcome the chances of losing information because of the computer viruses, spyware, or malware that mostly affect Wi-Fi internet for the employees, VPNs shall be a remedy for these startups embracing home-based service delivery. Therefore, the change is bound to take place across all phases of the corporate sector due to the working from home policy for these startups.
Despite the emerging challenges that Silicon Valley startups face, new technologies have played an essential role in cushioning startups from the extreme presentation of these problems. The formulation and implementation of desirable work policies have created a suitable environment for workflow and communication. Therefore, by means of operationalization of the applicable technology, telecommuting does not only concern the needs of the workforce but also the desirable protocol for individual startup organizations.