SMBC Group Launches AI System on Azure Kubernetes Service
SMBC Group partners with Allganize to launch their AI solution on Microsoft Azure Kubernetes Service.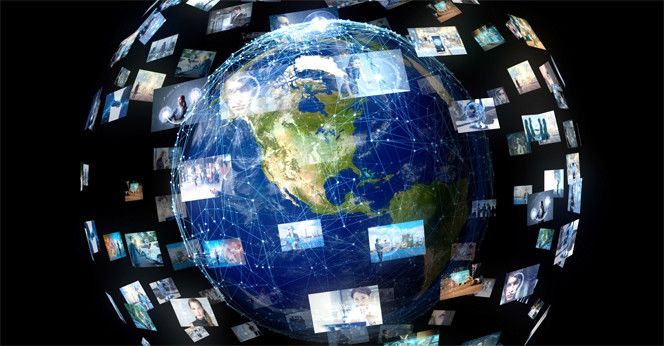 Implementing next-generation AI solutions that use cutting-edge natural language processing technology

Summary
In 2017, Sumitomo Mitsui Financial Co., Ltd. Group (SMBC Group) established SMFG Silicon Valley Digital Innovation Laboratory to focus on emerging startups that are developing disruptive technologies. Leveraging industry insights and their global network, SMBC Group empowers these startups to create innovative solutions that impact businesses across the world.
SMBC Group and Japan Research Institute, Limited have partnered with Allganize to implement their proprietary AI system to automate the call center of SMBC Group's Sumitomo Mitsui Card Co., Ltd. and SMBC Nikko Securities Co., Ltd. Designed to integrate with existing business tools, Allganize's solutions seamlessly connect to Microsoft Azure's managed container service and Azure Kubernetes Service.
Headquartered in San Francisco, Allganize combines robotic automation and natural language processing (NLP) to extract unstructured data from millions of documents to increase employee productivity and provide better service to customers. Allganize's solutions are constantly improving SMBC Group's operational efficiency by integrating AI across their entire business.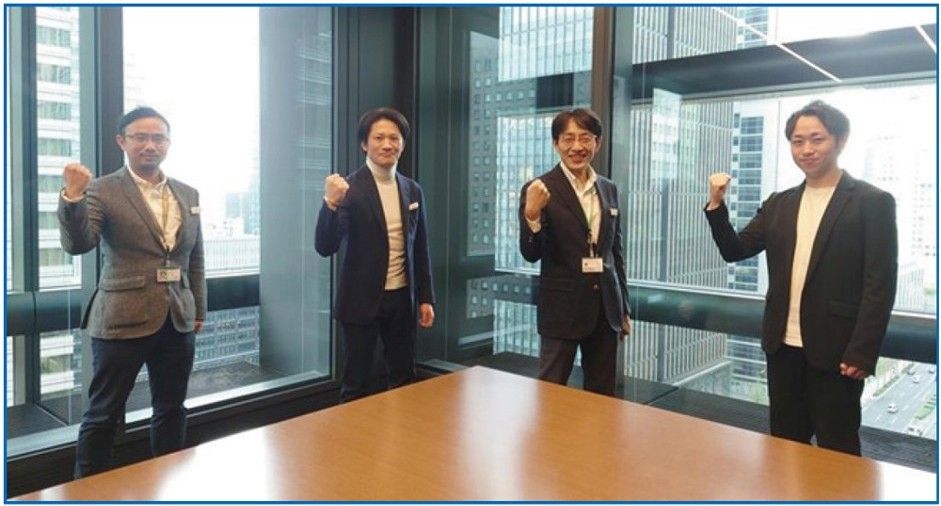 SMBC Group's goal is to provide a trusted platform for its customers and to use technology to improve community relationships. "Advanced technologies such as AI is a key component to our plan," said Yuta Kurimoto, Deputy General Manager, Digital Strategy Department, Sumitomo Mitsui Financial Group, Inc. "The complex problems of today cannot be solved with yesterday's technologies. We are driving cost efficiency through technology and preparing for an increasingly competitive business environment through greater investment in innovation. Establishing the Silicon Valley Digital Innovation Lab is the first step in our strategy."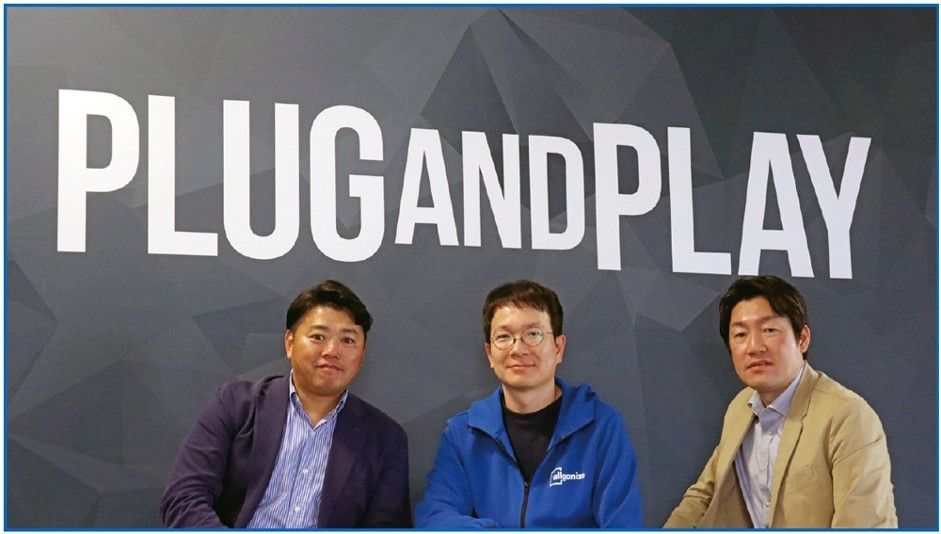 Mr. Funayama said, "Natural language processing possesses a large amount of data, which requires human interaction to continuously train that data and machines to power the data. As a solution for enterprises, this can only be implemented when the cost is affordable and the amount of people that use it within a company are limited."
Contrary to that belief, Allganize's natural language processing solution is cost effective with a pre-trained learning model, so it can easily be implemented by simply performing differential learning for each user within a company.
Allganize's AI capabilities allows SMBC Group to increase efficiency using their existing resources. With a user-friendly interface, the conversational search solution allows customers and employees to easily find answers in unstructured data using one's natural language. Allganize's AI-driven AnswerBot assists agents in optimizing the customer service process and also increases customer satisfaction.
Read the full article here: https://customers.microsoft.com/ja-jp/story/1385702714186227077-sumitomo-mitsui-financial-group-banking-capital-markets-azure-ja-japan