Having prevailed barely seven months in the U.S., COVID-19 has had an immeasurable extent of detriment on the global economy, affecting businesses, ventures, and commercial entities at all levels. Thousands of businesses have shut down, while millions of people have been laid off, given the inability to retain them. Unemployment has reached its highest level since the Great Depression owing to the tough and unsustainable circumstances to which businesses have been subjected.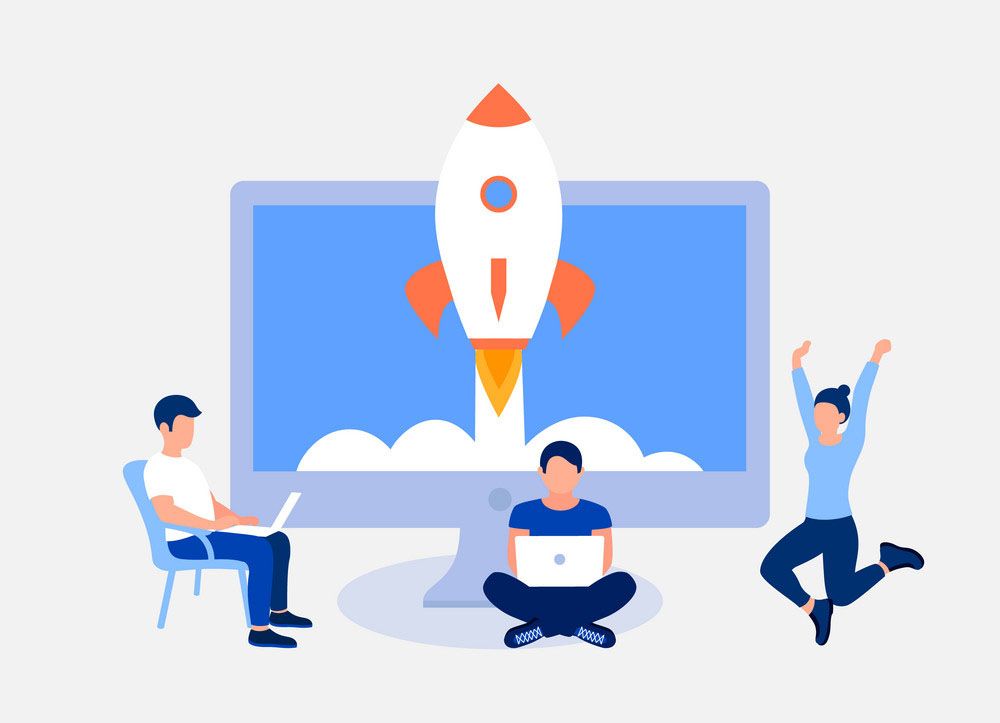 The pandemic also created a disconnect between startups and the broader economy. Even though most businesses seem to be the worst hit by the effects of the pandemic, demand has surged for startups in remote working, remote learning, tele-health, e-commerce, video games and video streaming; small companies adapted their offerings to go virtual. Staying nimble and efficient mean a lot in difficult times and startups are more agile with adaptability written in their DNA. During times like these, startups can take advantage and hire "rockstar" engineers and build a great team. The Coronavirus crisis has forced many startups to fast-forward on the deployment of a wide range of automation solutions to the problems the world is facing today. Many of these companies are set up to take full advantage of growth opportunities as soon as the economy starts to rebound.
Many businesses and ventures are likely to lose their grounds in the post-COVID-19 economic recovery. The prospective businesses affiliated to the affected industries will have to shake-up to fit in the new economic space, by adopting new business ideas, venturing into new businesses, or adjusting to these dynamics, which overall, may be difficult to achieve and sustain. Businesses are facing an shutdowns, layoffs and revenue losses due to the outbreak. Most leaders were thrust into a whole new environment, along with new ways of working. There is no telling when the crisis will end. To survive and thrive, businesses must be able to innovate and transform business models at unprecedented rates of speed.
Learn More About Allganize's Technology