[Case Study] How PERSOL Streamlined Customer Support in 2 Months by using an NLU AI AnswerBot
How PERSOL Streamlined Customer Support in 2 Months by using an NLU AI AnswerBot #reference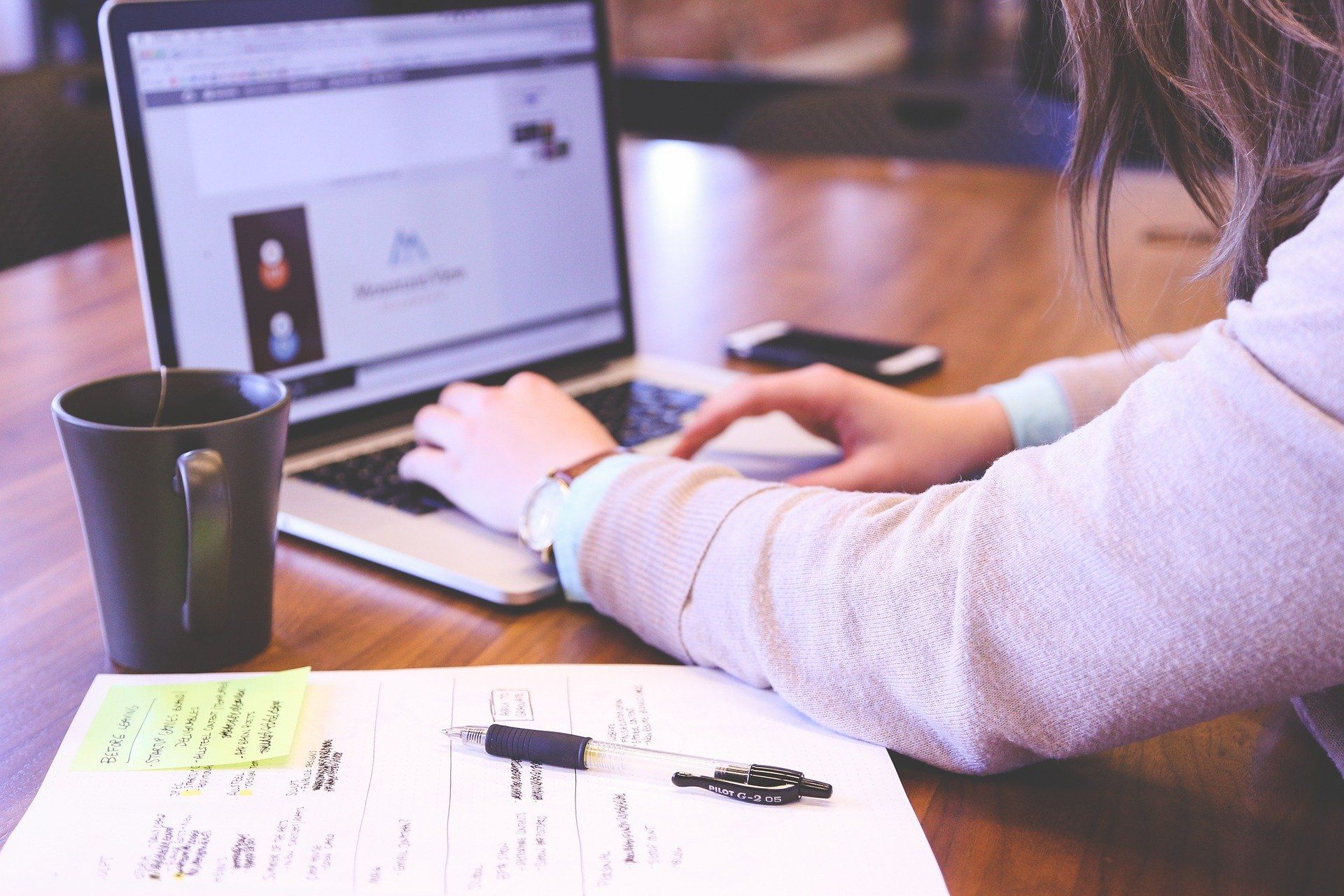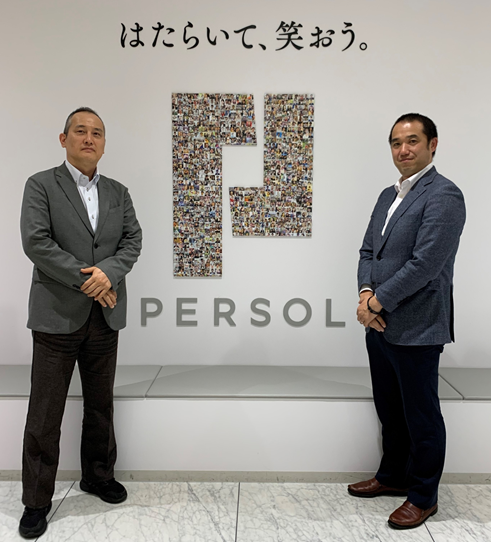 Right: Takahashi Yutaka, Executive Officer, Head of Learning Business Division, PERSOL Research & Consulting.
Left: Okada Masami, Project leader, Platform Engineering, PERSOL Process & Technology
Please tell us about PERSOL.
PERSOL Research & Consulting is PERSOL's think tank for all things HR. Our service territory covers research & development, HR & organizational consulting, talent management services and education & training. This department develops and services digital training solutions for companies, including public trainings, employee trainings, and management system services. We are also in charge of developing & selling training content.
Why did you need an AI answer bot?
We realized we needed to upgrade customer support when we started to scale up the sales of HITO Learning, our training management solution. Since the FAQ on our website needed to be revamped as well, we decided to rebuild our overall customer support process by standardizing and streamlining the process to let customer support add a lot more value to our value chain.
What made you choose Alli from Allganize?
What made a big difference was that Alli was not just a rule-based chatbot but AI-powered and using natural language understanding. Alli had powerful features, a great learning curve, and low maintenance costs. The accuracy of the FAQ node and its cost efficiency were also important factors.
These were the reasons for our final decision:
FAQ accuracy outperformed competitors
Intuitive UX/UI
Rich Features
Cost efficiency
Frequent updates for new features
I also liked the fact that Alli was utilizing cutting-edge technology for its features, such as Machine Reading Comprehension.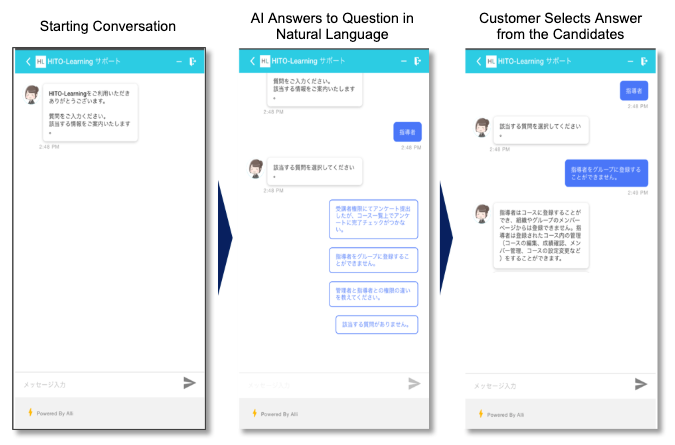 How would you describe your experience with Alli?
We are using Alli for internal purposes at this moment. It's a big help in customer support because employees can check the FAQ from outside the company network by accessing Alli on their mobile devices. Sales representatives are making good use of this by looking up product details while interacting with customers, and it enables them to take care of customers' concerns and issues right away, which in turn builds trust from customers. So I can say that we've been seeing great results from customer-facing departments.
What was Allganize's support like during the project?
Allganize always answered promptly, and because of that, implementation was very quick. Allganize actively communicated with all relevant parties, and always provided solid documentation to efficiently explain the features. In short, it was highly satisfying! Typical SaaS companies only provide online support, but we could actually meet and talk in person with the Allganize team, which was a welcome change and a load off my shoulders.
Do you have any plans for future AI projects at PERSOL?
We are always looking to add more value to our existing solutions and services. For example, we could utilize AI to analyze training results from our services and use the data to improve services or create new ones.
What do you expect from Alli in the future?
I'm excited to see more features added to it at the current pace. Supporting integration with more cloud services would be great.
Thank you for the interview. I hope PERSOL will be able to make even better use of Alli in the future!
PERSOL Research & Consulting
Location:東京都港区南青山1丁目15-5パーソル南青山ビル
Founded:December, 1998
Business:Research & development, HR & organizational consulting, Talent management service, Employee education & training
Website:https://rc.persol-group.co.jp/
---
Learn More About Allganize's Technology